The Rest Assured Property Management Program:
Management and Maintenance Under One Roof… Yours.
Whether its continuous monitoring, routine maintenance or custom property care, Rest Assured has you covered.
Whether you're traveling for pleasure, traveling to and from work or simply away for the season, your home is the last thing you should worry about. If you're out of town, will you be concerned that your house looks vacant? What happens if your roof leaks? What happens if your furnace quits and your pipes freeze? If you're in town, but rarely home, would you like someone to grocery shop or pick up dry cleaning? Do you need help with general maintenance, like gutter cleaning, home repairs or building a wheelchair ramp for a loved one?
These are all valid needs and ones that should be left up to the experts: US.
Our property management and maintenance services are ideal for: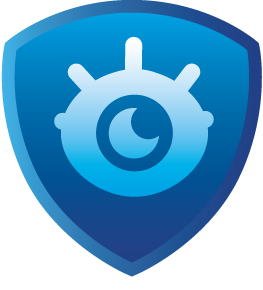 Home Owner Associations Home Owner Associations require year-around building and property management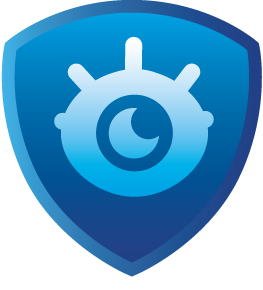 Snowbirds heading south for the winter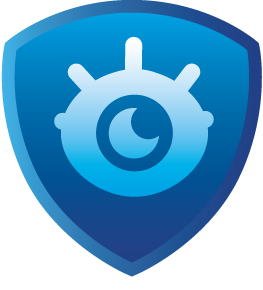 Expatriates / Transferees leaving the country for a period of time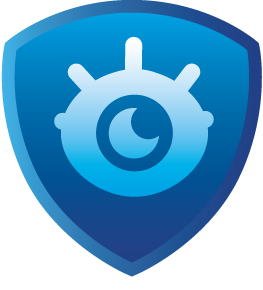 Seniors / Persons with Disabilities requiring help with daily, weekly monthly and/or seasonal maintenance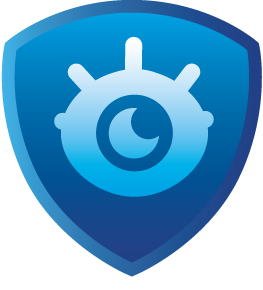 Vacationers leaving for extended vacations or trips of a lifetime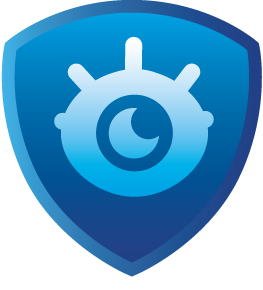 On-The-Go singles, executives or anyone who's time-strapped or desires worry-free living
With Rest Assured Property Management you have peace of mind knowing your property is being looked after. We know what it takes to give your property that "at home" look 24 hours a day, seven days a week.
We'll check on your home and: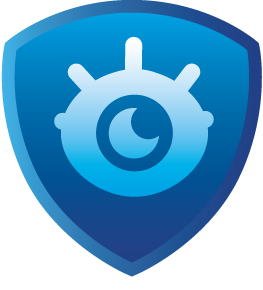 Perform all services you requested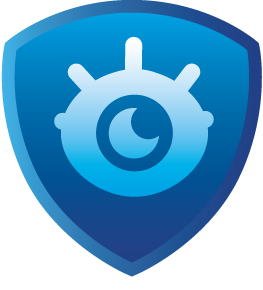 Identify any potential trouble spots and address them before they become bigger problems, i.e. roof leak or dripping faucet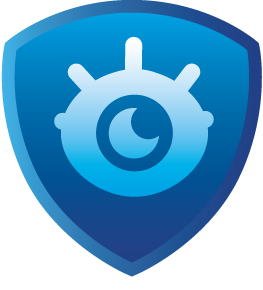 Send updates — and photos when appropriate — via email or texts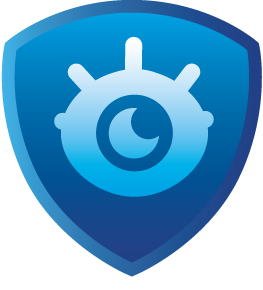 Itemize all services in one invoice
Call us today to learn more!